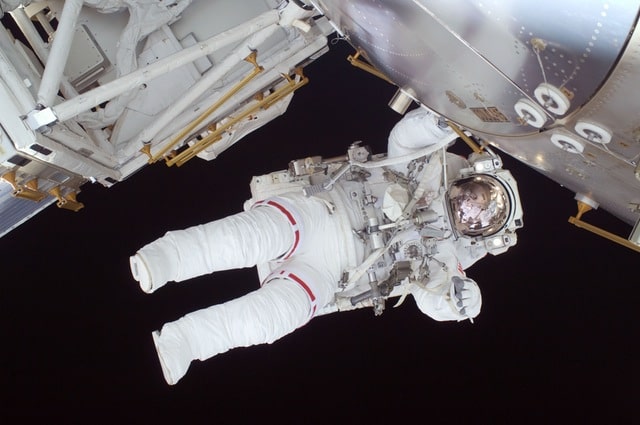 Before the outset of any legal matter, it's natural to wonder if hiring an attorney is really necessary. This is especially true for estate planning. After all, it's not like you're trying to land on the moon.
So if you're wondering whether you really need to hire a Reno estate planning attorney to help draft your estate planning documents, you're not alone. This is a question wget all of the time at Cross Law.
First, if you are trying to figure out if can take care of this on your own without the help of a lawyer, you need to make sure you're making an informed decision. Be wary of the sales pitch being made by do-it-yourself services like LegalZoom or Rocket Lawyer — and the same thing goes for other attorneys, too. Both are trying to convince you to use their services, and both have an incentive to mislead you.  We recommend that you take some time to do your own research. Our website has some very good resources on estate planning, but so do other websites. Read them before you make the decision to draft your own estate planning documents or engage an estate planning lawyer to do them for you.
In certain cases, you don't need a lawyer and can draft your own simple will.  There are three things about your situation that need to be true, though. First, you need to have a fairly simple family situation. This means that you should not be a "modern family" with children from previous marriages or other complicating factors. Second, you must not own any real estate or have other significant assets to be distributed at your death.  Significant assets will typically make an estate more complicated.
The more complicated your case, the more likely it is that an estate planning attorney is going to be able to add value for you.  This value will come in the form of making sure that your estate plan accomplishes your goals, is accurate, and is legally correct and enforceable. So, if you have a blended family, own a home, have significant retirement savings, and/or have a small business, it would probably be a good idea for you to seek out a lawyer that can guide you through the process.
So the bottom line is this – no, you may not need a lawyer to handle your estate plan if your estate is small and your family situation simple.  But if not, you might consider hiring a lawyer to make sure your estate plan is done correctly. We offer free consultations and would be happy to meet with you and determine if it's worth hiring our firm to help.