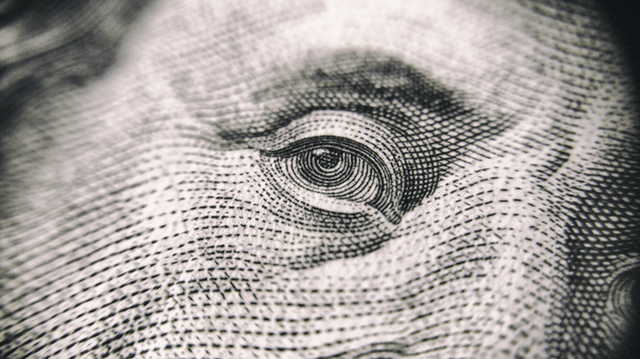 Our Fees
We typically charge a flat fee for tax debt relief services. The amount of the flat fee varies from case to case depending on the circumstances. Here is a break down of the average flat fee we charge for common tax debt relief services:
Consultation: We do not offer free consultations. However, we will be more than happy to apply the consultation fee against the cost of any services that you hire us to provide, which in effect makes it free if you decide to work with us. Our consultation fee is $199.
Basic Investigation of Liability: In many cases, we need to do an investigation of the tax debt to determine how much is owed, when the debt arose, what kinds of penalties have been assessed, and what options exist for resolving the tax debt. We perform this service for a flat fee of $500.
Installment Agreements: The flat fee we charge for setting up an installment agreement (i.e. a payment plan) with the IRS depends on the total amount of tax that is owed. This is because the IRS has different standards for accepting installment agreements that get progressively more stringent the higher the balance due.

Less than $25,000………………….$750
$25,000 – $50,000…………………$1,500
More than $50,000………………..$2,500+
Offer in Compromise: The flat fee we charge for submitting and negotiating an offer in compromise to the IRS also depends on the amount of the tax owed.

Less than $50,00……………………$2,750
$50,000 – $100,000……………….$3,750
$100,000 – $300,000……………..$4,750
$300,000 – $750,000……………..$6,750
More than $750,000……………….$8,750+
Other Miscellaneous Services:

Garnishment & Levy Release: $750 to $1,500
Penalty Abatement: $1,000 – $2,500
Innocent Spouse Relief: $2,500 – $4,500
Cheaper Options
If the costs outlined above are more than you are willing to pay, you might consider our self-help courses that will teach you how to do any of the above listed services by yourself.
Click Here is more information on our self help courses.