Reno Estate Planning Attorney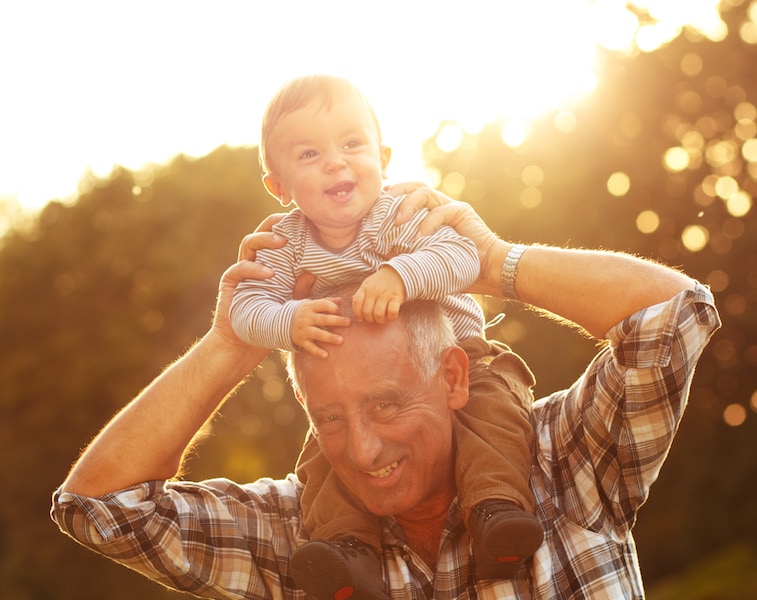 Your Personal Estate Planning Attorney
Our goal is to make it as easy as possible to protect your loved ones, preserve your assets, and secure a great future for your family after you're gone. Unlike traditional law firms that charge by the hour and approach estate planning as a one-time transaction, we provide custom, flat-fee based, estate plans that reflect your unique needs and goals.
Schedule a Consultation
Information About Estate Planning in Reno, NV
If you have questions about estate planning, our Reno estate planning attorney has answers. Here are some of the most common questions that clients ask about estate planning.
Services Offered By Our Reno Estate Planning Attorney
Our Reno estate planning attorney has extensive experience developing and implementing estate plans for all sizes of estates, big and small. From simple to complex, we can create a plan that meets your specific needs and desires. We focus on customized and practical plans designed to accomplish each client's individual goals. Some common estate planning services provided include:
Living trust (also called a revocable trust)

Pour-over will

Durable Power of Attorney for Finances
Durable Power of Attorney for Healthcare Decisions
Various "funding" documents, such as deeds, trust certifications and assignments
 In addition to the above services, we are also highly experienced in designing more advanced estate plans for individuals with more complex needs, including reduction of estate or gift taxes. Such advanced estate planning tools may include:
Irrevocable Life Insurance Trust 

(ILIT)

Qualified personal residence trust (QPRT)
Family limited partnership (FLP)
Grantor trusts (also known as "defective trusts")

Grantor retainer annuity trusts

 (GRAT)

Charitable trust or private foundation
Dynasty trusts
Asset protection trusts
We also regularly advises clients on charitable planning for those who wish to leave a portion of their estate to charity. There are a variety of ways in which clients can benefit both a charity and their estates at the same time. We can develop the perfect charitable plan for you, including a charitable trust, private foundation, or other device.
Contact Us For Estate Planning in Reno, NV
Estate plans are vital for everyone, whether you have a large or small estate. You do not want to leave yourself and your family members unprotected, so contact us if you need to create or change your estate plan.
Free Consultation
Schedule your free estate planning consultation to get answers to all of your estate planning questions.
Schedule
Would you rather schedule your consultation by phone? Call us at (775) 376-7306